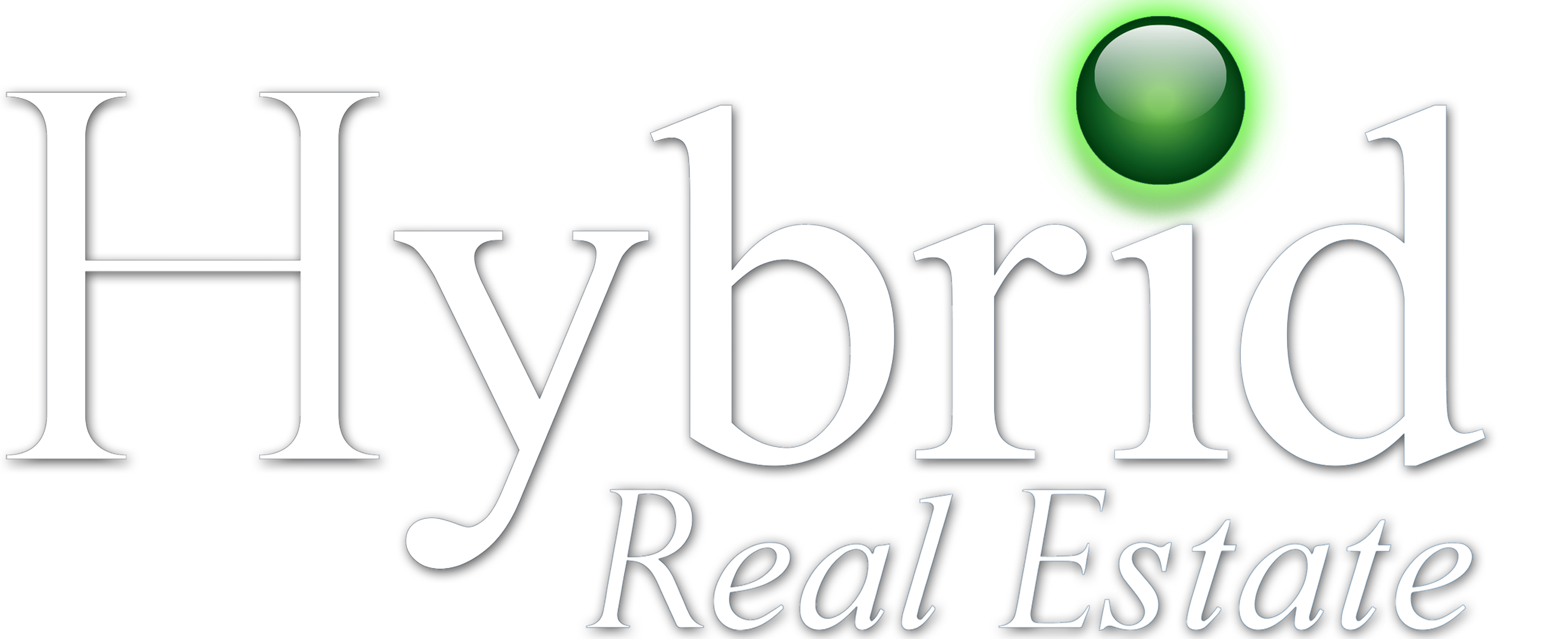 Hybrid Real Estate
Office Location:
2445 Oakmont Way Eugene, OR 97401
About me.

Ancient history: I grew up in the MidWest but have spent over 70% of my life in Eugene exploring everything Lane County and Oregon has to offer. Came here to go to the University of Oregon, graduating with a degree in Art & Architecture, but, hung around for the fun. I love the recreational, educational and entertaining pursuits this community has to offer.

My work and volunteer experience includes Greenhouse management and Floral design, Oregon Legislative Senior Policy Advisor, Sierra Club Executive Board Chair and, now, Real Estate Broker, EcoBroker and Certified Green Realtor.

As an agent, I am pragmatic, direct, resourceful and exceptionally honest. I appreciate positive feedback, which shows in my professional relationships; I do my best because I care what my clients' experience with me feels like for them.

Past clients included artists, photographers, musicians, lawyers, university professors, carpenters, armed service members, housewives, disabled folks, young buyers and retired people, all shapes and sizes. I assist with buying or selling everything from lots, small houses, manufactured homes and condos to historic properties, large houses and grand estates.

Please expect a "Boutique experience" with me; expect to reach me when you call, not my assistant or an auxiliary agent. I choose to work with no more than five clients simultaneously so I can serve each extraordinarily. My marketing plan for sellers is state-of-the-art with listings syndicated to all online sites. I cooperate with all agents, even in other states. Ask me about the Real Estate gal from Montana, who sold a piece of land for us in the outback of Nowhere.

I can and will help.